Student Enrollment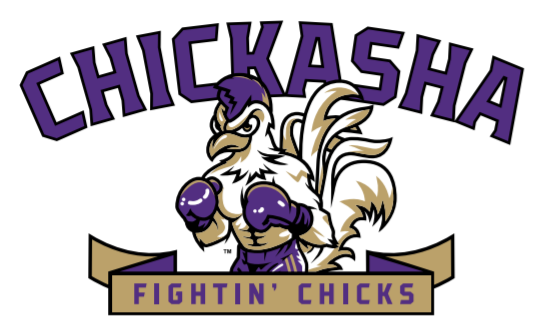 Welcome to Chickasha Public Schools. We can't wait to meet you and your children. Chickasha Public Schools is a great place to educate your kids. We strive to provide opportunities that will positively impact all of our students. The district partners with parents, the community, and local businesses to establish high expectations for all.
CHICKASHA PUBLIC SCHOOLS ENROLLMENT CENTER
Enrollment for 22-23 will be online. The Chickasha Enrollment Center is here to help you with your enrollment questions, including:
NEW STUDENT ENROLLMENT (First time enrollment, or students returning from Out-Of-District or Homeschool, including PRE-K.)
RETURNING STUDENTS (Students currently enrolled in CPS and returning)
OPEN TRANSFERS - If you have applied for a transfer, please do not start the enrollment process until you have been notified that CPS has the capacity to accommodate your student.
****PARENT PORTAL - (CLICK ON THIS LINK TO GET YOUR LOG-IN.) Access to your child's grades, attendance, documents, etc.
DOCUMENTS NEEDED FOR ENROLLMENT
* Birth Certificate - State Issued
* Social Security Card
* Immunization Record
* Choose one proof of residency listed below:
Gas, Water or Electric Bill ( Must be current ((last 30 days)), must contain the top portion fo the bill showing the customer name and service address)
Mortgage Warranty/ Lease or Rental Contract (with your name and address on them)
Optional Forms:
** Legal Documents (if applicable) - Divorce/Custody, Guardianship, Foster Care, Legal Name change....
** Academic History ( withdrawal from previous school (9th - 12th)
** IEP or 504 Documents
** Unofficial Transcript (9th - 12th)
If you need assistance with any of these processes or do not have access to a computer, please visit the Enrollment Center.
---
Enrollment Center Physical Address: 628 W. Kansas (directly east of the Post Office)
Phone: 405-825-3134
FAX 405-825-3137
Email: enrollment@chickasha.k12.ok.us
Business Hours: Monday - Friday 8:00 AM - 4:00 PM
The Enrollment Center will be closed when District offices are closed for holidays.
When Chickasha Schools are closed due to inclement weather, the EC will also be closed.