CPS December Highlights
The December meeting for the Chickasha Board of Education began with many recognitions of staff and students. We began the evening with Grand Avenue students leading the meeting in the Pledge of Allegiance. Mac Walker, Arden Gerdes, Coralyn McGill, Jaci Mryko and Christian Golightly directed the Board and a room full of visitors very capably.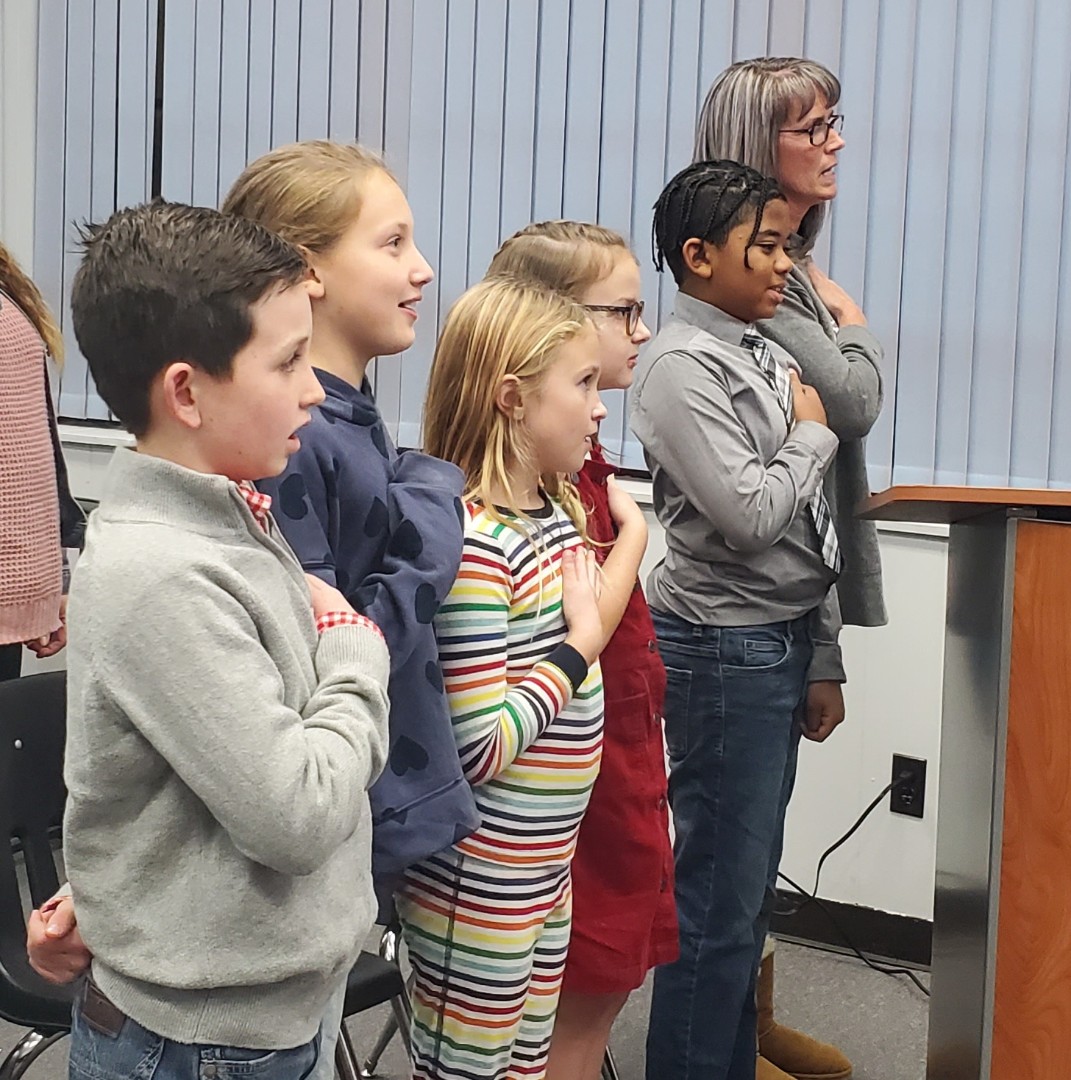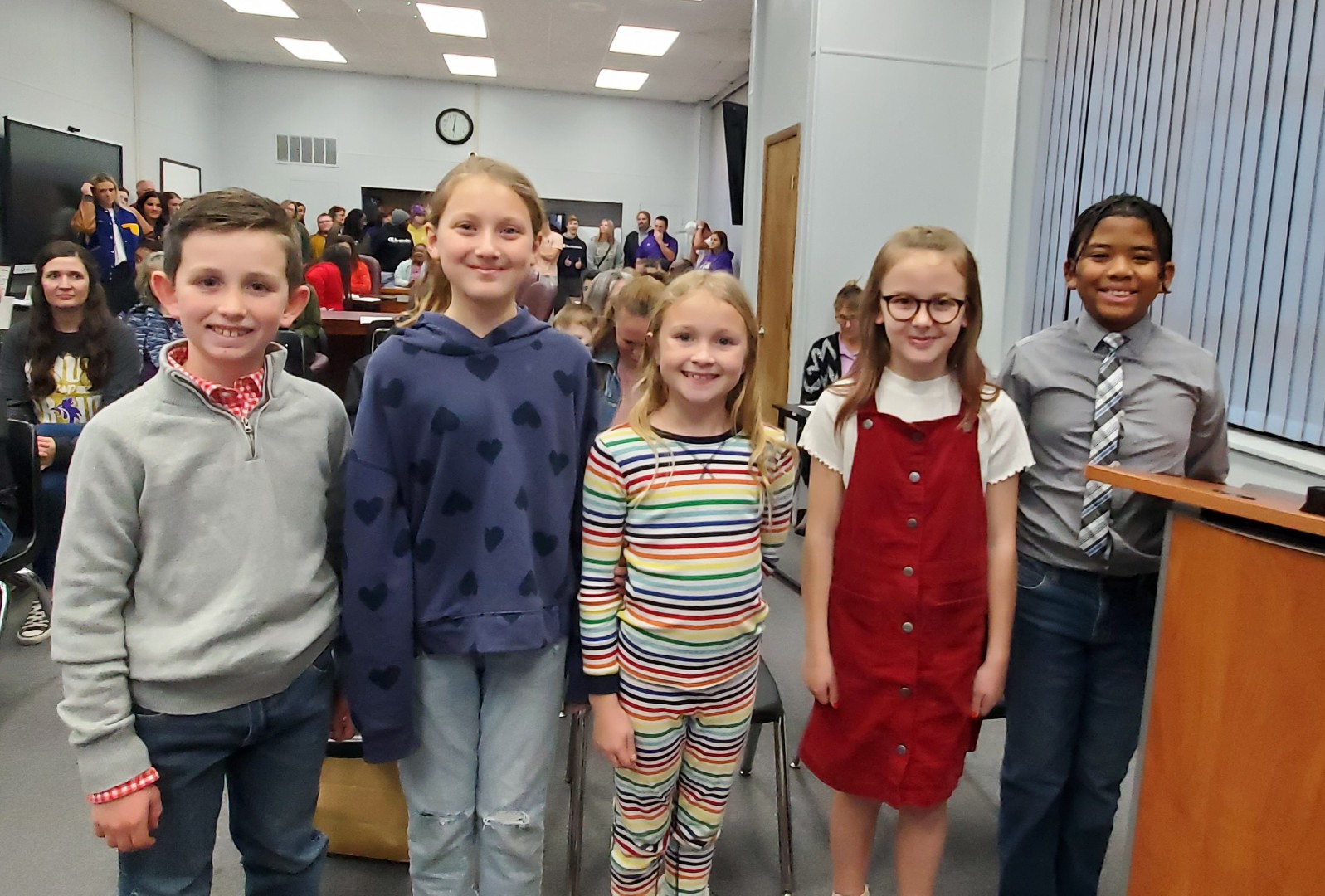 Chicken Express Employees of the Month for November and December were presented by Brad and Kelly Wilkerson. Certified Teachers honored were Mike Elliott, Special Education teacher from Lincoln Elementary and Peggy Leonard, Science Teacher from the Middle School. Support employees recognized were Janice Cockrum, School Nurse at Lincoln and Leta Pruitt, Paraprofessional from the Middle School. Thank you, CHICKEN EXPRESS, for your continuing support of Chickasha Public Schools!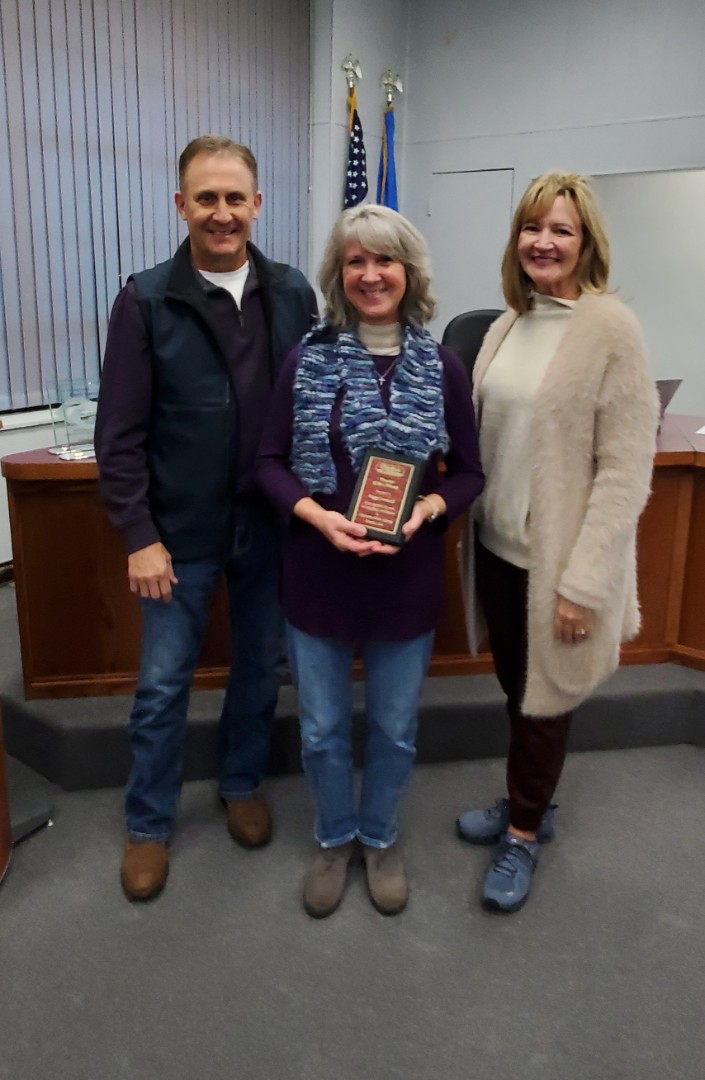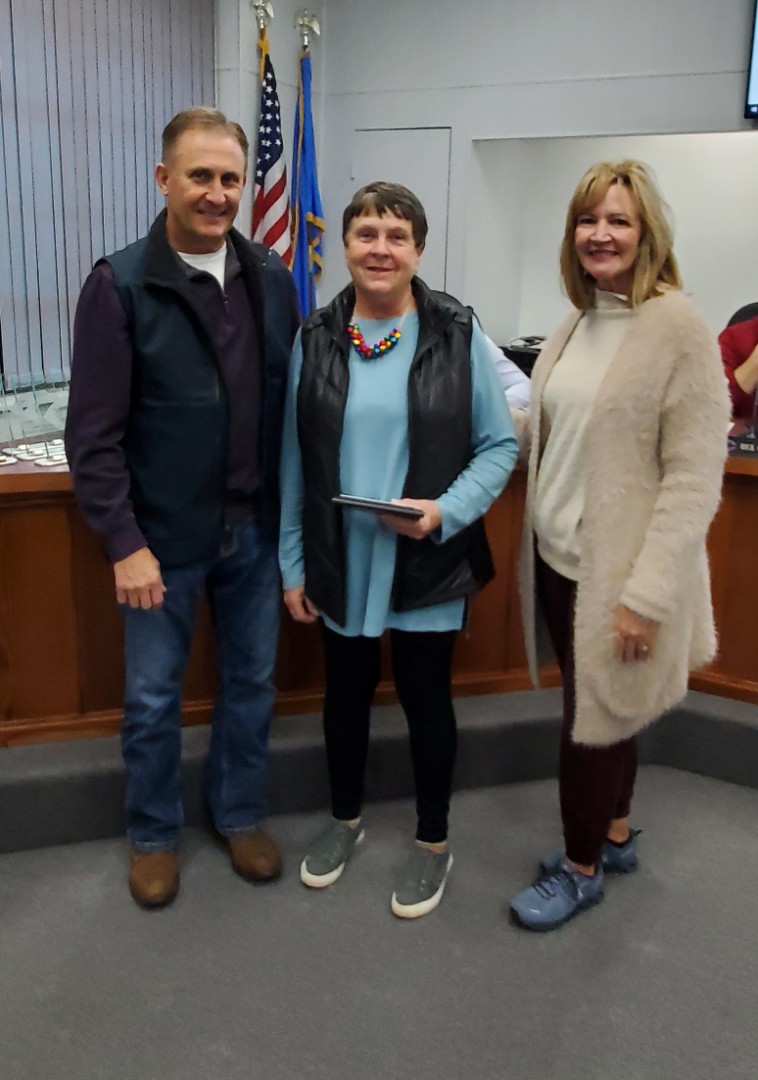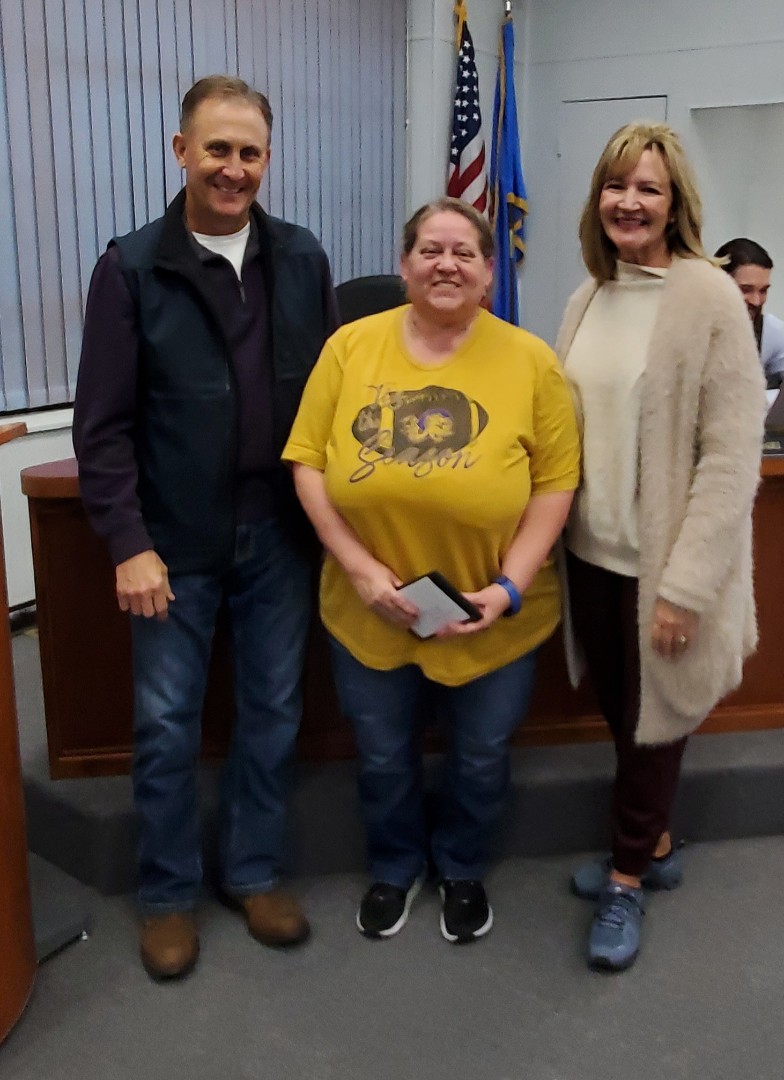 Next, Superintendent Rick Croslin, recognized the District Site Teachers of the Year. The District presented them with an acrylic plaque in appreciation. The Site Teachers of the Year will be recognized again at the CPS Foundation Gala on March 31st at the County Fairgrounds.
BWECC - Brandi Mantooth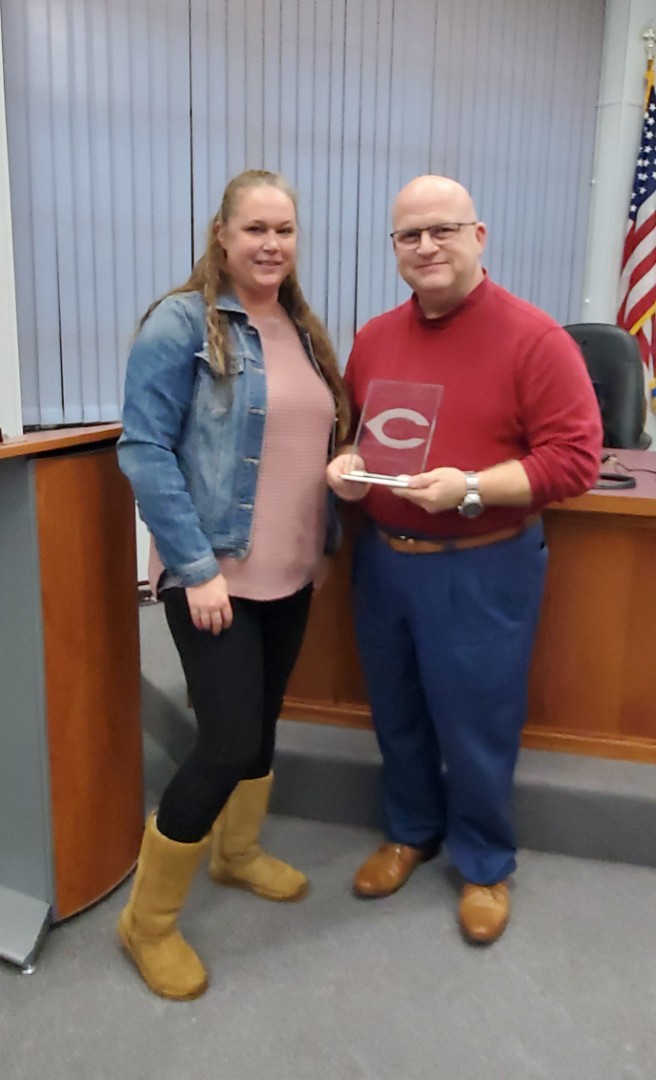 Grand Ave - Lisa Youngblood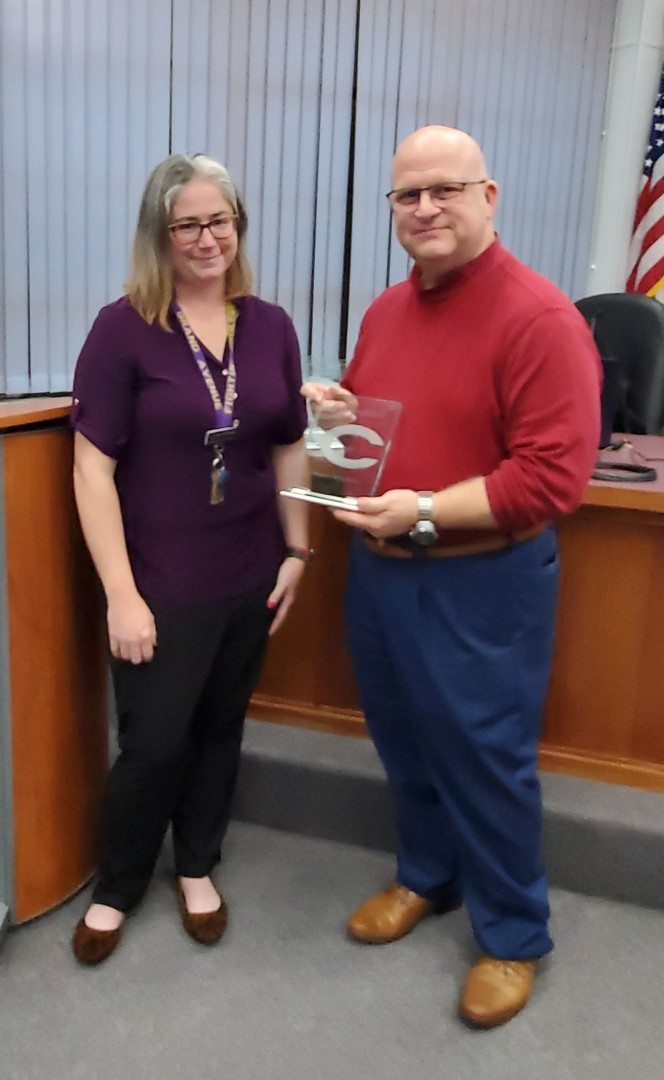 Lincoln - Mandy Brooks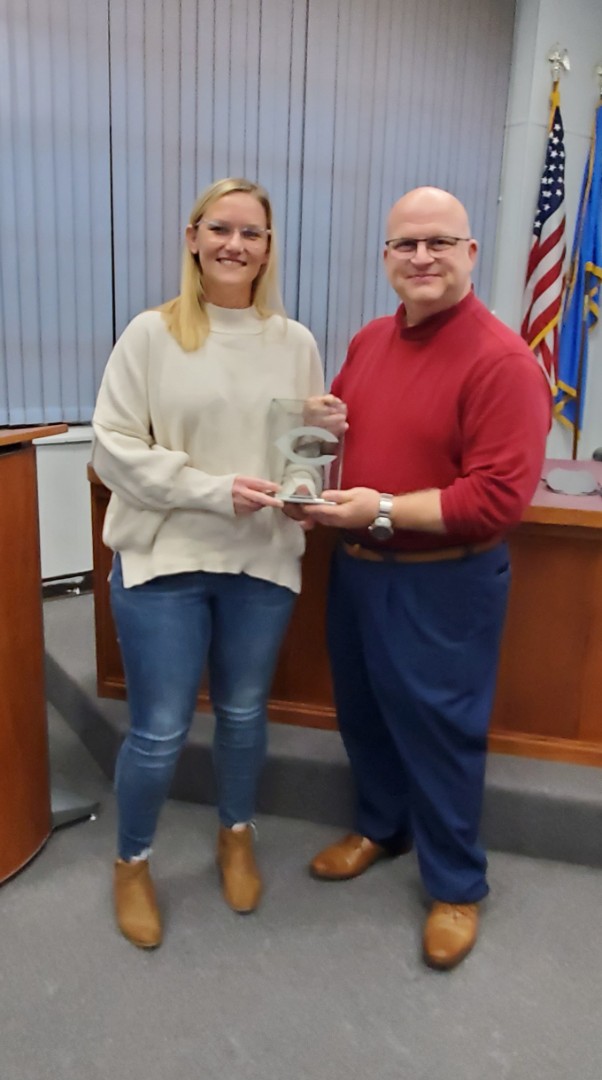 CMS - Cheryl Music-Sweeden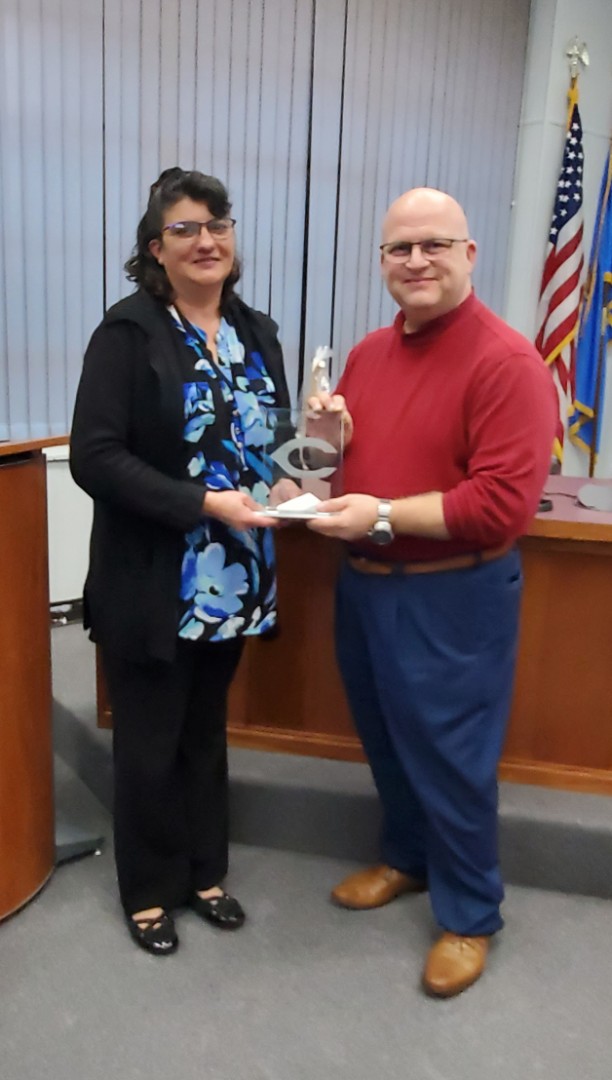 CHS - Allison Cofer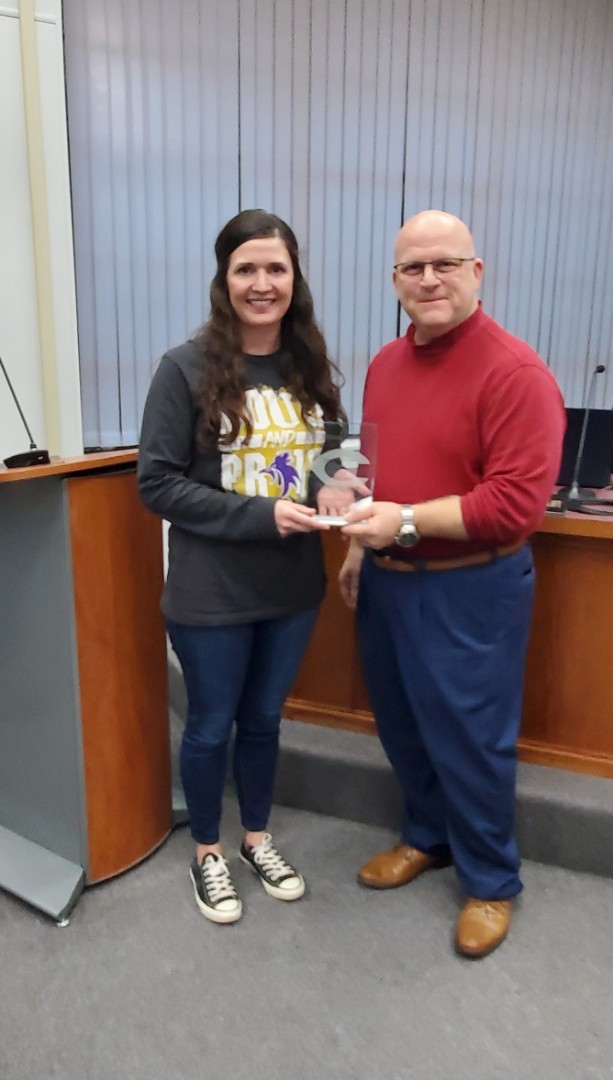 Coach Jerry Don Bray presented several CHS athletes recognized for their individual accomplishments. Jaedyn Brown-Adams is representing Chickasha as a Volleyball All-Stater. Jaedyn's senior season was cut short due to an injury. However, her career accomplishments were acknowledged by this honor. Jaedyn will further her education and volleyball career as a Drover at USAO next year. She is pictured with head volleyball coach, Nancy Waters.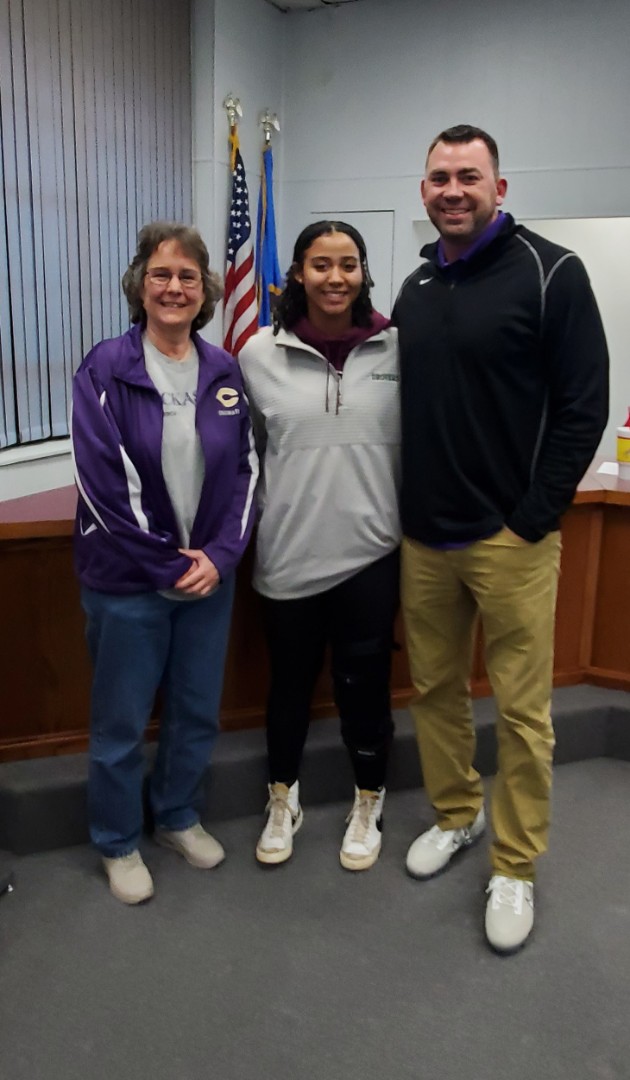 CHS softball will have two All-Staters this year. Allyson Arthur and Leighanne Eaton were both 4 year starters for CHS. Both are also multiple sport athletes. These young women will both be continuing their education at USAO and playing softball for the Lady Drovers. They are pictured here with head coach, Lauren Whatley.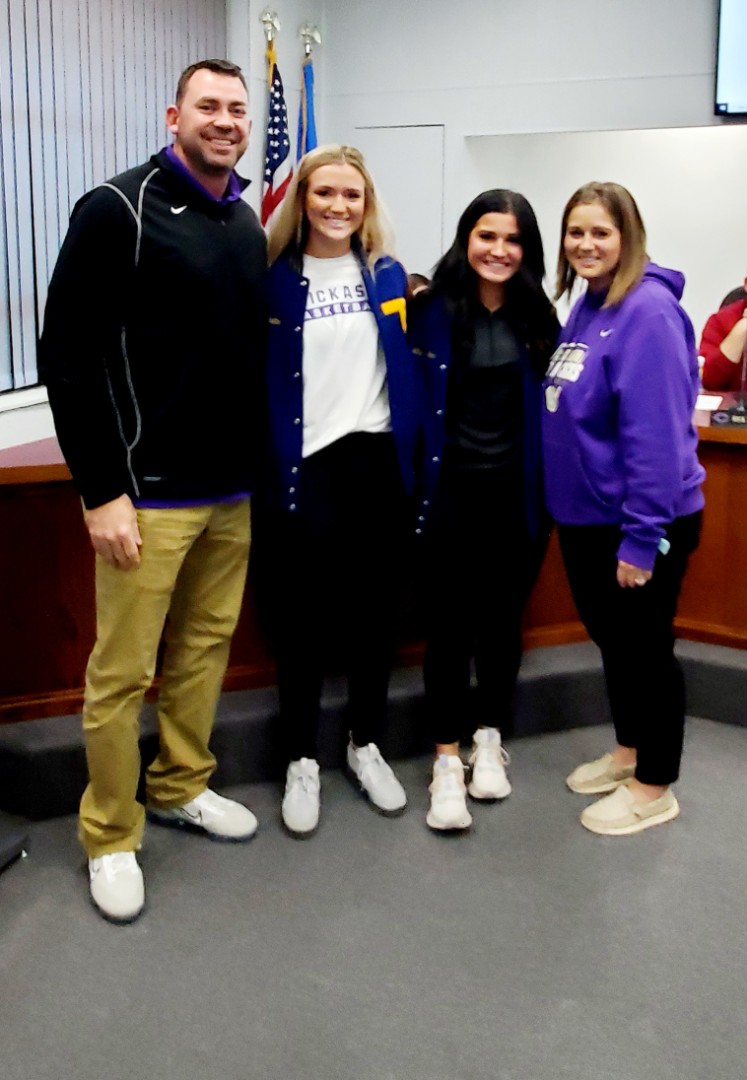 Pairess Claphan was next honored as a member of Pom All-State. Pairess is also a multiple sport athlete for CHS. She was a double fall sport athlete for much of her high school career. She will be attending Redlands to further her education and play soccer. She is pictured here with Pom head coach, Olivia Elliott.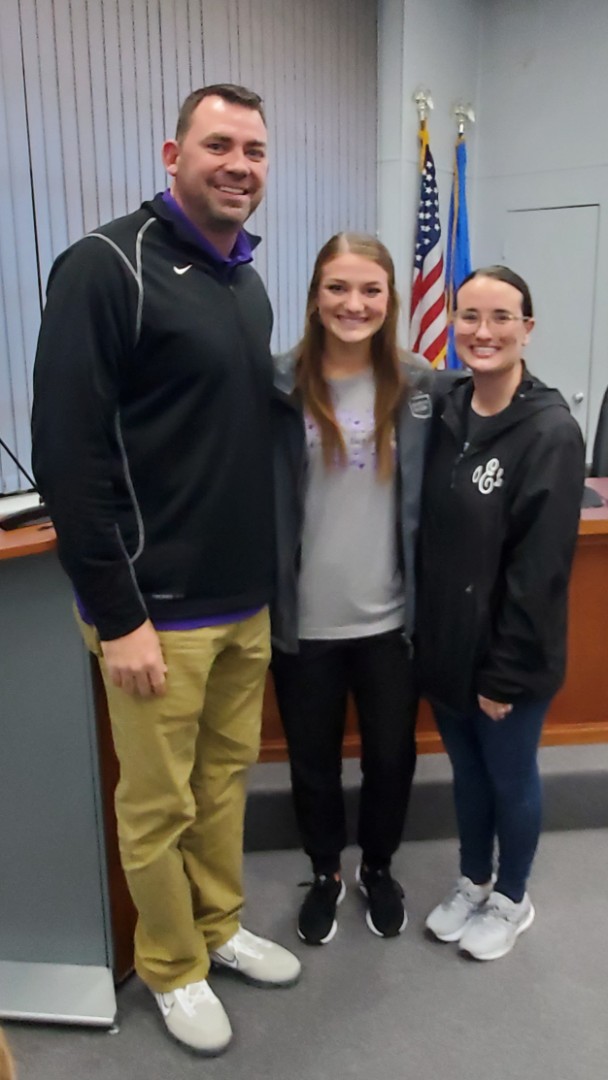 The final Board recognition of the evening was the Senior members of the Fightin' Chick Football team. This group of young men made our Friday evenings exciting as they led their team to the playoffs this season! They are listed with Head Coach Ross Carter and Coach Sam Rayburn. They are as follows : Ty Rayburn, Nathan Timmons, Dax Mangus, Joe Victery, Ramsey Jantzen, Kaden Blakes, Trevor Caveness, Price Molder, Bryce Doughtery, Ma'lek Murphy, Christian Larsen, and Da'marian Harris.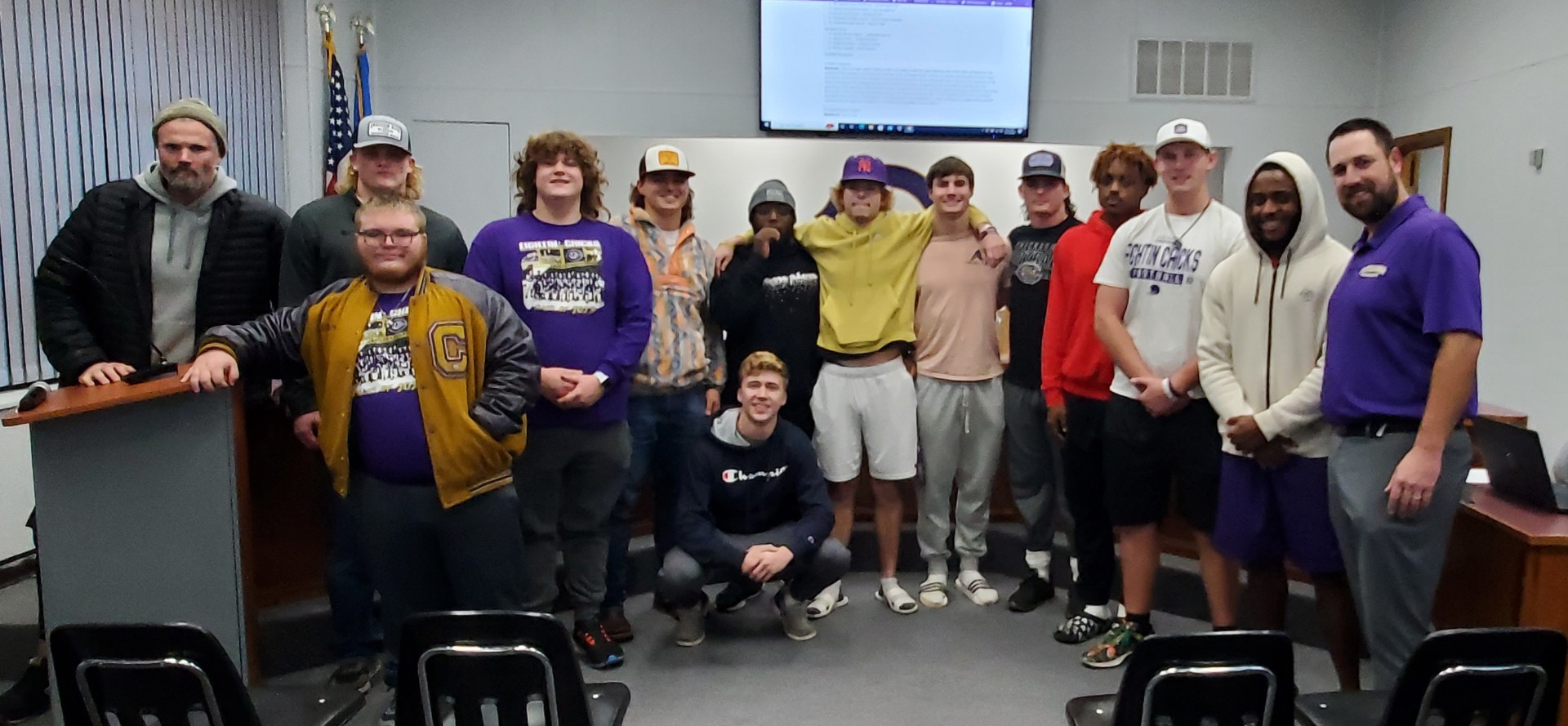 CONGRATULATIONS to ALL of our Staff and Students! You are part of what makes Chickasha Public Schools great!